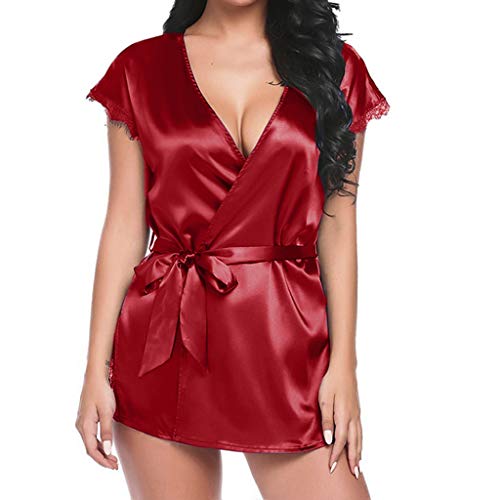 Scholar transport drivers in Soweto, South Africa have complained that scantily-clad moms, who rush out to drop off their kids, are causing them "erection stress".
They said most of the women bring kids to the gates wearing revealing pyjamas.
"The pyjamas show everything including boobs and punani.
"They don't even wear underwear," said scholar transport driver Lindo Mkhize (33) from Protea Glen, Soweto.
"This makes me lose focus. Imagine collecting 10 kids and half of the mothers come with revealing clothes. Your day is already heading for disaster," he said.
"This is work and we respect it but next thing we are greeted by breasts at the gate.
"When the person turns away, the behind is all out. It has to stop."
Musa Njoko (40) said he nearly caused an accident on Monday.
"I had just seen something that blew my mind and I couldn't stop thinking about it.
"This one parent had see-through pyjamas with nothing on underneath," he said.
"My mind was wondering while the car was in motion. I lost control and nearly hit a tree!"
Lindiwe Mbatha (34) from Zondi in Soweto said when she wakes up; she has to get her child ready for school.
"I don't have time to look for clothes to wear before I go out. The drivers need to be strong and stop overthinking things. The boobs are not for their benefit."
Parent Lihle Ndolo (30) from Snake Park, Soweto, said: "Usually the transport arrives when I'm still preparing my child.
"I don't want to keep them waiting by trying to change outfits. I just come out with what I'm wearing, I see no problem with that. The drivers need to stop being perverts."
Feminist Asanda Masuku said the drivers must voetsek!.
"A woman must be free in this country. She must be allowed to wear whatever she feels comfortable in without being judged."
She said those who feel restless when they see a woman wearing something have a problem and should seek help.
"Those are the kind of men who abuse women. We need to deal with them decisively," she said.
– Dailysun