MILITARY drills where soldiers eat live geckos and drink snake blood 'could spark the next pandemic'.
Animal rights campaigners have warned the "survival exercises" pose a risk of spreading diseases akin to Covid-19.
International military troops travel to Thailand every year to take part in the Cobra Gold exercises.
Participants kill chickens with their bare hands, skin and eat live geckos, and consume live scorpions and tarantulas, according to animal rights group PETA.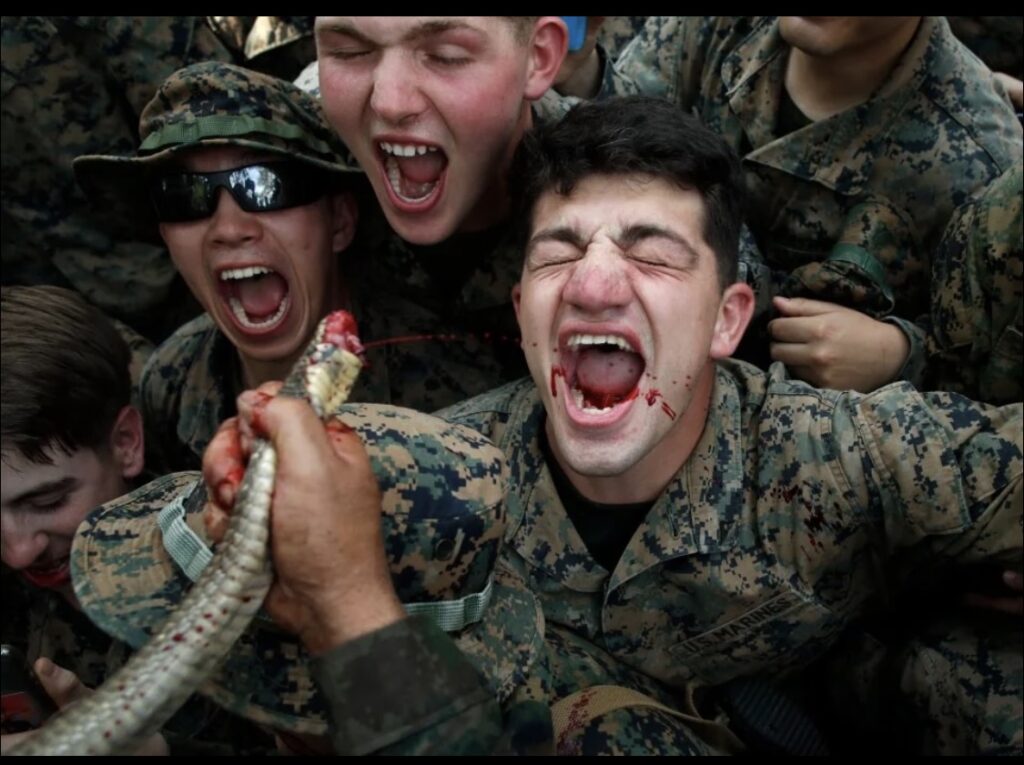 They also decapitate cobras and drink their blood and "revel in the ritualistic killing and consumption of animals".
Troops are told they are taking part in training to survive extreme jungle conditions.
Royal Thai Marine instructors show them how drinking snake blood can help them stay alive if there is no drinkable water, and can also provide essential nutrition.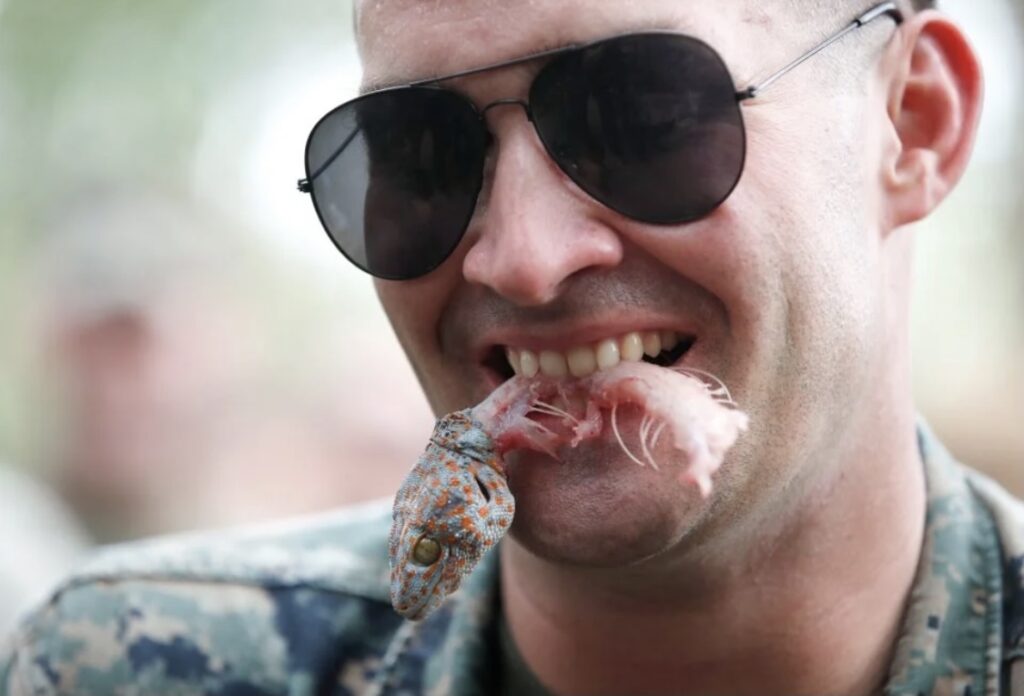 Last year about 4,500 US personnel were joined by forces from Singapore, China, Japan, India, South Korea, Indonesia and Malaysia.
But PETA is now calling for a ban of these exercises ahead of this year's event.
It has sent an "urgent" letter to Defence Secretary Ben Wallace urging him to demand that organisers "permanently replace the use of live animals in food procurement survival exercises with more effective and ethical animal-free training methods".
A spokesperson said: "Shipping military personnel to Thailand to drink the blood of beheaded snakes is the kind of absurdity that could spark the next pandemic.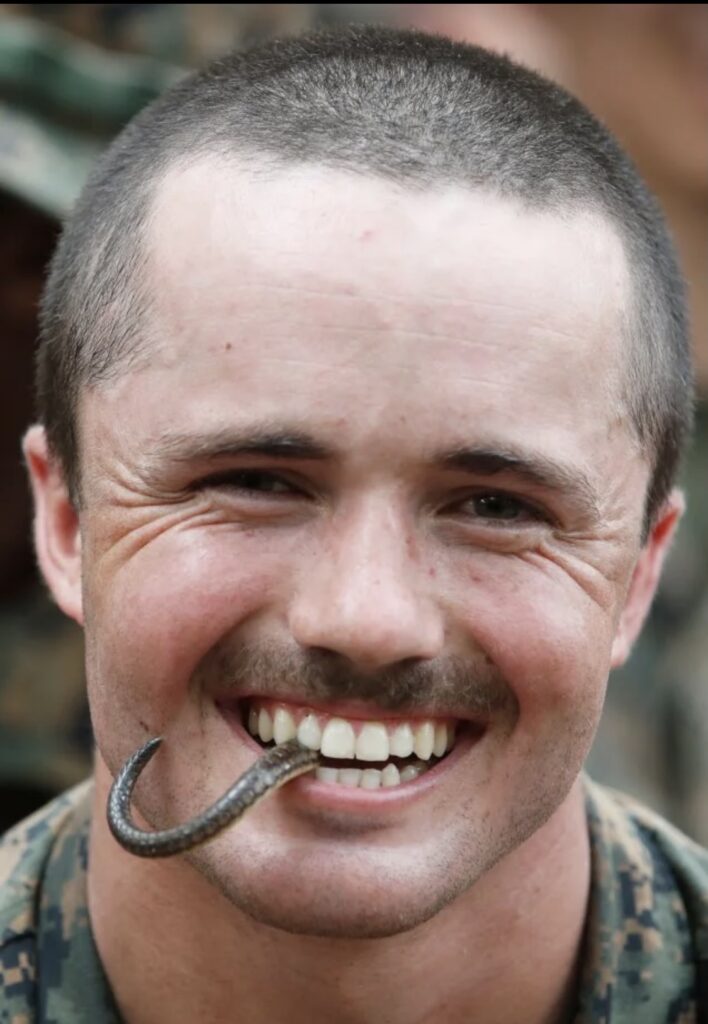 "The use of live animals during Cobra Gold poses a risk of spreading zoonotic diseases akin to Covid-19, endangering troops and the wider public.
"Viruses like SARS-CoV-2 likely originated in bats and were first transmitted to humans via contact with an intermediate animal host.
"While the training exercise is marketed as a food procurement drill, officials have admitted it is intended to build camaraderie among troops in a manner resembling a barbaric hazing ritual.
"This goal could easily and safely be achieved through other means that don't involve causing animals to suffer and die."
PETA highlighted that approximately 75 per cent of recently emerging infectious diseases affecting people began as diseases in animals, according to the US Centers for Disease Control and Prevention.
Scientists have predicted we could face a health emergency or pandemic every five years likely caused by "zoonotic" diseases – when infections jump from animals to humans.
The Sun (US)