The only surviving ex-governor of the defunct Unity Party of Nigeria, UPN, Alhaji Lateef Kayode Jakande, who governed Lagos from 1979 to 1983 has died.
The elderstateman, who was also the first executive governor of Lagos died this morning at the age of 91.
He later became Minister of Works under the Sani Abacha military regime (1993–98).
Well respected for his progressive politics and engaging leadership, Jakande (fondly known as LKJ) was responsible for several radical landmark development in Lagos during his years as governor, especially in the areas of education and housing. Jakande schools and Jakande estates became bywords for mass literacy and mass housing projects in the state.
He would replicate this at the national level when he built what is the largest housing estate in Africa at Gwarinpa when he was Minister of Works under the Sani Abacha military junta from 1993 to 1998.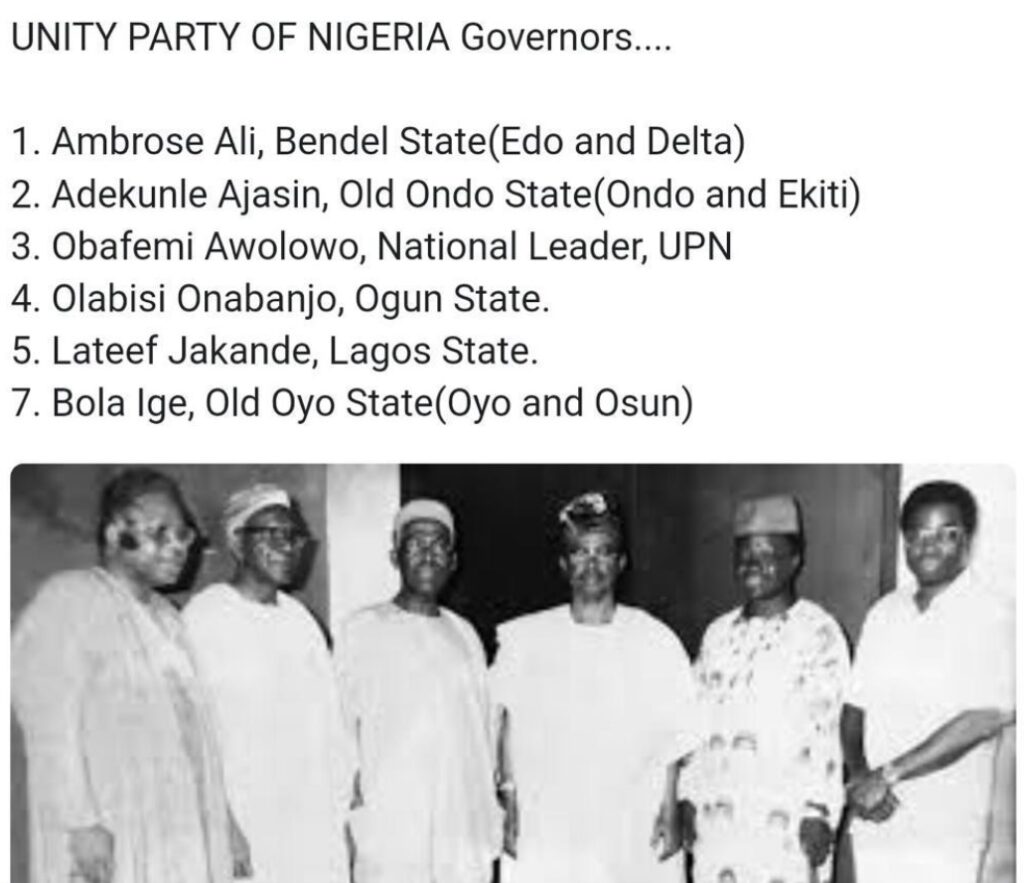 A life-long journalist, Jakande's contributions to the profession is unparalleled.
He saw to the birth of the Nigerian Guild of Editors, the establishment of the Nigerian Institute of Journalism Ogba Lagos through collaboration and support of the International Press Institute.
To accentuate the belief of Baba Jakande on the welfare of journalists, he gave four plots of land to NUJ and NIJ to build magnificent and economic complex in the heart of Victoria Island. The NUJ building has remained the cash – cow for the Lagos State council till date.
Today thousands of jobs were created in Radio Lagos, Lagos Television courtesy of Baba Jakande who established the two media Organisations.
Lagos State Governor, Babajide Sanwo-Olu, in confirming the news of LKJ's death, said Lagos has indeed lost a great man.
He wrote:
With gratitude to God for a worthy life well spent in the service of Lagos State, Nigeria and humanity, I announce the death of a venerable statesman, outstanding politician, public administrator and the first Civilian Governor of Lagos State, Alhaji Lateef Kayode Jakande.
Baba Jakande's record of service as a journalist of repute and a leader of remarkable achievements as governor of Lagos State will remain indelible for generations to come.
His death is a collosal loss and he will be missed.
On behalf of the Government and people of Lagos State, I want to express my sincere and heartfelt condolences to the family, friends and comrades of Baba Jakande.
May Allah grant him Aljanat Firdaus, Aamin