Former governor of Lagos State and Jagaban Borgu, Asiwaju Bola Tinubu, flew into the country today after a month-long medical trip abroad.
Tinubu, who is regarded as the national leader of the ruling All ProgressiVe Congress (APC), flew into Lagos Sunday evening with some aides.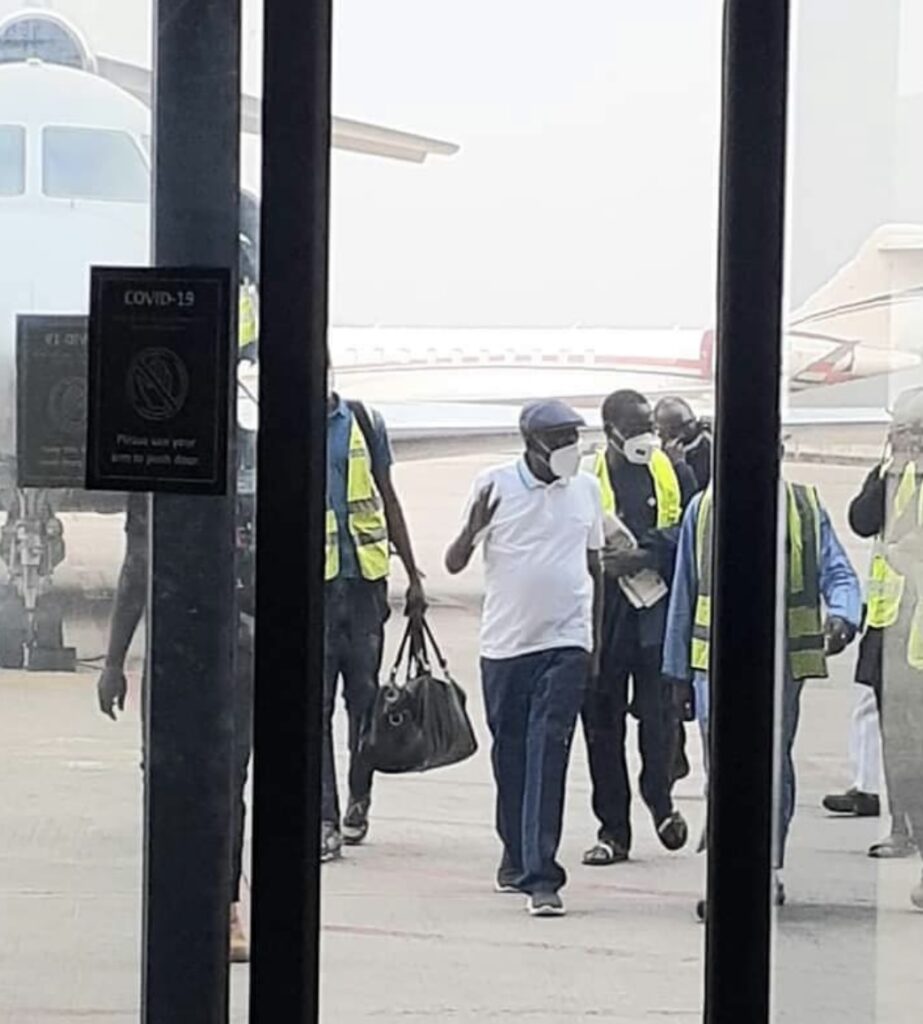 He was flown to Paris early in the month for treatment after he took ill. Although some reports said he suffered from Covid-19, his aides quickly dismissed it.
"This story is inaccurate. Asiwaju is healthy and does not have COVID-19," his spokesperson Tunde Rahman said.