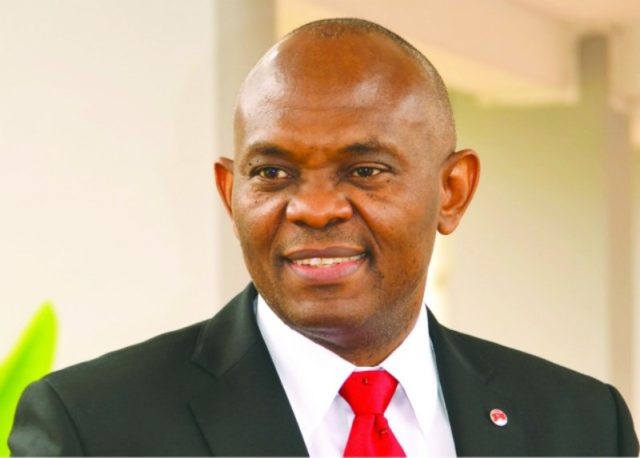 United Bank for Africa (UBA) has advised the public to disregard the allegations of financial malfeasance of N41b levelled against its chairman, Tony Elumelu. It vows the story is untrue, adding that such should be ignored in its entirety. The bank's company secretary, Bili Odum sent the bank's position to the Nigerian Stock Exchange (NSE) on Friday.
The statement is a reaction to the outcome of a petition sent to the Senate Committee Chairman on Ethics, Privileges and Public Petitions, Senator Ayo Akinyelure by the counsel to the defunct NITEL, J.U Ayofu.
The petitioner was quoted to have alleged that the N41b fraud was committed against the defunct national carrier, NITEL. This prompted the Senate Committee Chairman to summon the Group Managing Director/CEO of the Bank, Kennedy Uzoka to appear before it on Wednesday, August 05, 2020.
Apparently miffed by this serious allegation, the bank informed the NSE that it has "set in motion all appropriate legal actions to ensure that the misleading reports are retracted and perpetrators held accountable for their actions". It assured its stakeholders that the Bank would never deviate from its culture of excellent corporate governance which has sustained it over the past 70 years, adding that it will "continue to conduct its business in line with global best practices, extant laws and regulations" governing its operations.