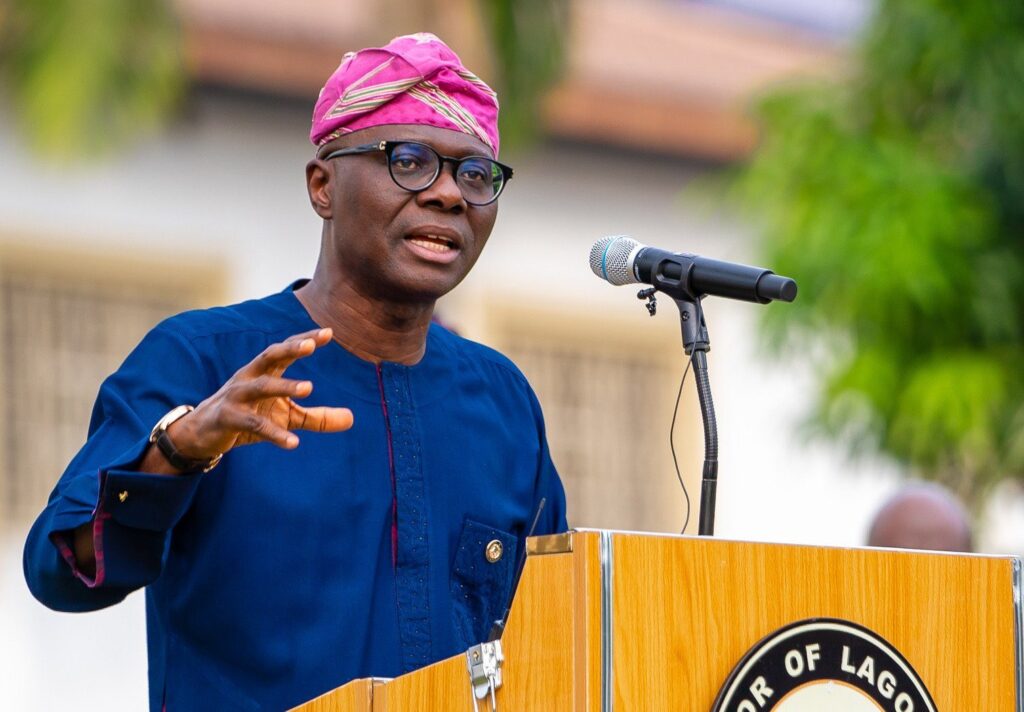 In apparent response to the gradual decline in the number of coronavirus infections in the state, Lagos State governor, Babajide Sanwo-Olu has announced the reopening of worship centres across the state starting from August 7.
"Places of worship in Lagos will now be opened from Friday, the 7th of August, 2020, the governor said at a Press Briefing on Saturday
This paper had, during the week, reported a sharp decline in the number of coronavirus infections over the past two days.
For instance, the number of confirmed cases on Thursday, July 30, was 89, a sharp decline from 203 cases reported on Saturday, July 23 while on the following day, Friday, July 31, only 78 cases were recorded as against 168 cases reported the previous Friday.
Although the Presidential Task Force on Covid-19 had advised the reopening of churches and mosques across the country, the Governor Sanwo-Olu, however, insisted that worship centres remained shut, given the peculiarity of the state as the epicentre of the pandemic in Nigeria.