British deputy high commissioner to Nigeria, Ben Llewellyn-Jones has expressed reservations on the silence of the leadership of the All Progressives Congress, APC, over alleged inciting comments made by Femi Fani-Kayode. Femi Fani-Kayode is a former minister of aviation and chieftain of the All Progressives Congress (APC).
In an interview with Nigeria Info FM on Sunday, Ben Llewellyn-Jones, British deputy high commissioner to Nigeria, faulted the APC chieftain for his statements.
When asked if there were triggers of violence leading up from the campaign to the election, the UK envoy said he was puzzled as to why Fani-Kayode would make such statements, adding that the APC should have distanced itself from the former minister's utterances.
"Yes, let's be specific, there were some people, like Femi Fani-Kayode, what is he saying and why is he saying it? I don't understand," Llewellyn-Jones said.
"It is wrong from my perspective that he will speak on behalf of a party and that party does not distance itself from him and say stop doing that. It is wrong to say that.
"To me it is really important, people who have said I am part of a party's press and media campaign, well, the party itself should say no you are not, and you should stop and we do not agree. I know that some leaders very clearly said we are about unity, and that is good, I encourage that.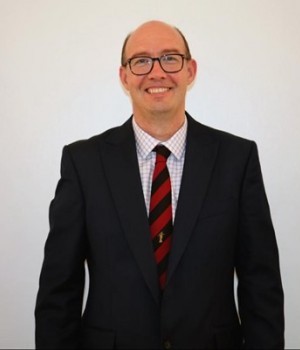 "The problem is if you get the other people over here, who are very clearly associated with the party and giving you another message, and there isn't any kind of calling out of that. What would you take from that as a voter?"
The deputy high commissioner resounded the UK visa ban threat to those undermining democracy, adding that about 10 persons were on the growing watchlist.
"We watched very closely. We have a list, we are working through our list but we don't publish those names. I know people say we should, but we have laws, and the law prevents us from doing that," he said.
"We said we will do this and we will do this. And we are gathering the kind of information that will enable us do this, on specific individuals. At the moment the list is between 5 and 10 and it is growing."
The length of the ban is at the discretion of the UK government.