Legal icon and chairman, body of benchers, Chief Wole Olanipekun will be leading a team of 50 lawyers to defend the mandate of the President-elect, Asiwaju Bola Ahmed Tinubu, winner of the February 25 presidential election.
Some of the senior lawyers in the defence team include a former Attorney-General of the Federation and Minister of Justice, Akin Olujimi, Yusuf Ali, Lateef Fagbemi, A. U. Mustapha, Ahmed Raji, Abiodun Owonikoko, Kemi Pinheiro, Niyi Akintola and H.M. Liman.
Others are: Taiwo Osipitan, Babatunde Ogala, Roland Otaru, James Onoja, Muiz Banire, Olusola Oke, and former Bauchi State Governor Mohammed Abubakar.
The lawyers are waiting to be served with the petitions of the candidates of the Peoples Democratic Party (PDP), Atiku Abubakar, and the Labour Party, Mr Peter Obi.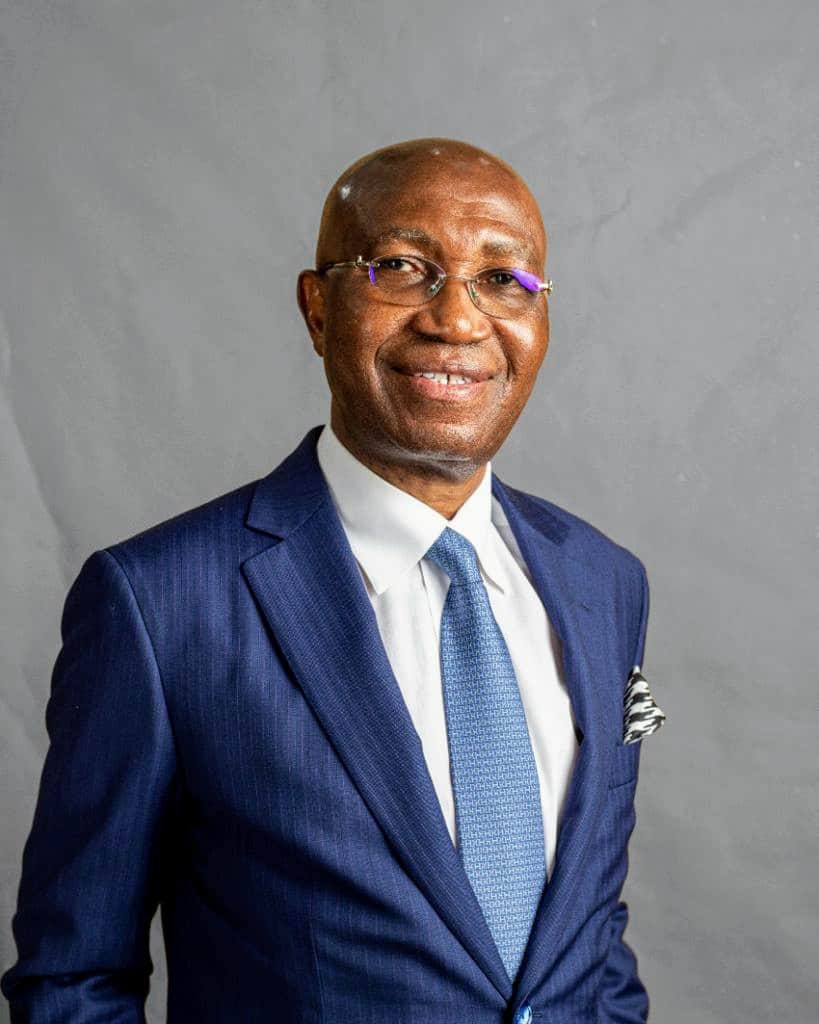 But the first and second runners-up have sought leave of the tribunal to inspect some election materials used for the poll.
Members of the Tinubu legal team are to hold their preliminary meeting today in Lagos. They are to discuss some of the issues in the public domain which may be included in the petitions of the PDP and the Labour Party.
It was learnt that a few of them joined the team based on the conviction that the presidential election was the "freest and fairest" in the country's history with large-scale upsets.
A source, who spoke in confidence, said: "Buoyed by patriotism and the need to protect the sanctity of the ballot, about 50 SANs have signed up to defend the mandate of Asiwaju Tinubu. The figure may be more in the next few days.
"Some of these legal giants have either not met with Tinubu or seeking any favour from him. They believe that the 25 February poll was credible and the best in the history of Nigeria".
The source added: "In spite of the noise in the media, both Atiku and Obi have not served Tinubu and APC a copy of any petition before the Presidential Election Petitions Tribunal.
"But the defence team of Tinubu will meet on Tuesday (today) in Lagos ahead of allowing Atiku and Obi to get their acts together".
Section 130 (1, 2and 3) of the Electoral Act 2022 said: "No election and return at any election under this Act shall be questioned in any manner other than by a petition complaining of an undue election or undue return presented to the competent tribunal or court in accordance with the provisions of the constitution or of this Act and in which the person elected or returned is joined as a party.
"In this part, 'tribunal' means-(a) in the case of the presidential election, the Court of Appeal; and (b) in the case of any other elections under this Act, the election tribunal established under the Constitution or by this Act.
"The election tribunals shall-(a) be constituted not later than 30 days before the election; and (b) when constituted, open their registries for business seven days before the election".