Industry giant, NSIA Insurance Limited has announced its plan to make its products and services available to more Nigerians by opening more branches across the country.
This was disclosed on Friday by the incoming chairman of Nigerian Insurers Association (NIA) and managing director/chief executive of the company, Mrs Ebelechukwu Nwachukwu at the just concluded Project Act Together, an initiative that was conceived to promote and encourage collaboration amongst its staff and country subsidiaries in 12 African countries.
The grand finale of the month-long event tagged "Champions Day" held at the External Ballroom of Federal Palace Hotel, Victoria Island, Lagos.
According to Mrs Nwachukwu, the Project Act Together aligns with the African Continental Free Trade Agreement (AfCFTA) goal of promoting inter-African trade. She said the project will "improve working relationships and promote cohesion among NSIA subsidiaries in Africa. NSIA Nigeria will continue to instill the 12 common goals and connect its culture with the Group.
'In addition, customers can now freely conduct business in any of the twelve (12) African countries where NSIA subsidiaries exist, regardless of their home base", she said.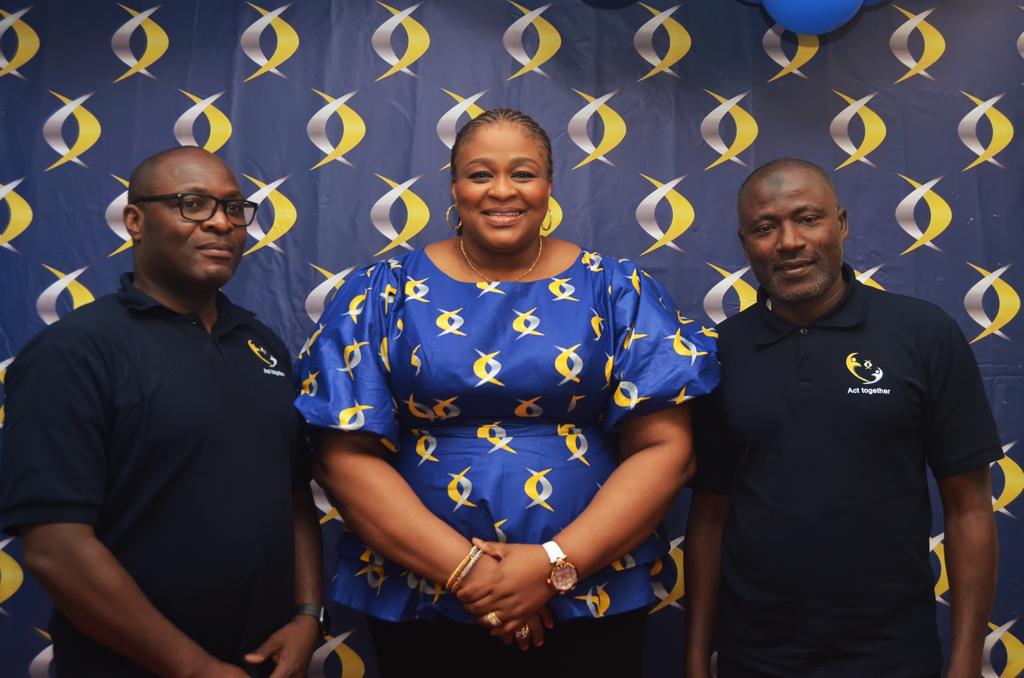 Speaking on the company's projection for the new year, the Executive Director, Marketing and Relationship Management, Mr Sunday Uwagboi said the company plans to adopt the agency business model by engaging the services of 500 agents across the country.
He said, "Agency model is not new to the industry. We are planning to have as many as 500 agents. There is no way we would be able to employ all of them. So we have decided to outsource this to a company. But we are going to train them. You know the business itself has not been able to penetrate the public. Even the staff that we have, across the industry, are not enough to deepen the business. So we believe this agency model will help in taking insurance to more Nigerians", he said.
NSIA Insurance Limited is a first-class composite insurance company driven by Integrity, Care, Innovation and Professionalism. It has its Head Office in Lagos, with a strong regional presence in Abuja and an extensive network in strategic states; across the country. NSIA Insurance offers a wide range of insurance services at competitive rates; to meet the changing financial, investment, and lifestyle needs of its corporate, commercial, and individual customers.
Apart from Nigeria, the company also has offices in Benin, Cameroon, Congo, Côte d'Ivoire, Gabon, Ghana, Guinea, Guinea Bissau, Mali, Senegal and Togo.