In a move that is very unusual of the Buhari administration, two cabinet ministers, Mohammed Nanono of Agriculture Ministry and his Power counterpart,  Saleh Mamman were relieved of their positions today.
President Buhari's spokesman, Femi Adesina, announced this on Wednesday.
He said the Minister of Environment, Mohammed Abubakar has been redeployed to the Ministry of Agriculture while the Minister of State for Works, Abubakar Aliyu is to take over as Minister of Power.
The statement quoted Buhari as saying "these significant review steps have helped to identify and strengthen weak areas, close gaps, build cohesion and synergy in governance, manage the economy and improve the delivery of public good to Nigerians.
"Change is the only factor that is constant in every human endeavour and as this administration approaches its critical phase in the second term, I have found it essential to reinvigorate this cabinet in a manner that will deepen its capacity to consolidate legacy achievements.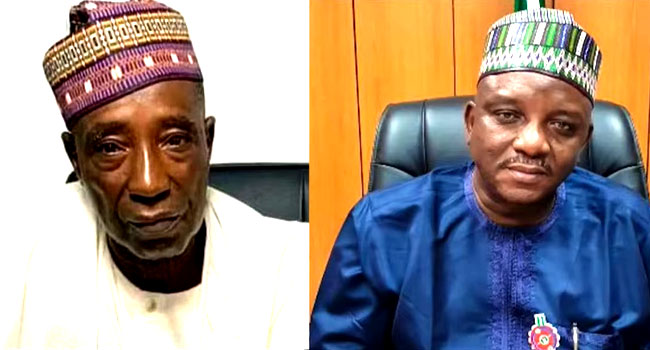 "Accordingly, a few cabinet changes, marking the beginning of a continuous process, have been approved."
"In due course, substantive nominations will be made to fill the consequential vacancies in accordance with the requirements of the constitution.