Veteran actor and former star actor in the now rested Tinsel, Victor Olaotan is dead.
Better known as Big Daddy, the popular actor suffered a traumatic brain injury after a fatal car crash in October 2016.
He was aged 69.
Born in 1952 in Lagos, the late actor attended the premier University of Ibadan, Obafemi Awolowo University and Rockets University in the United States.
Olaotan's acting skill was noticed at age 15 by a teacher who was a member of the Ori Olokun Theatre Group in the early 70s before the death of his father.
After the death of his father, he migrated to the United States of America in 1978 but later came back home in 2002 to continue plying his trade.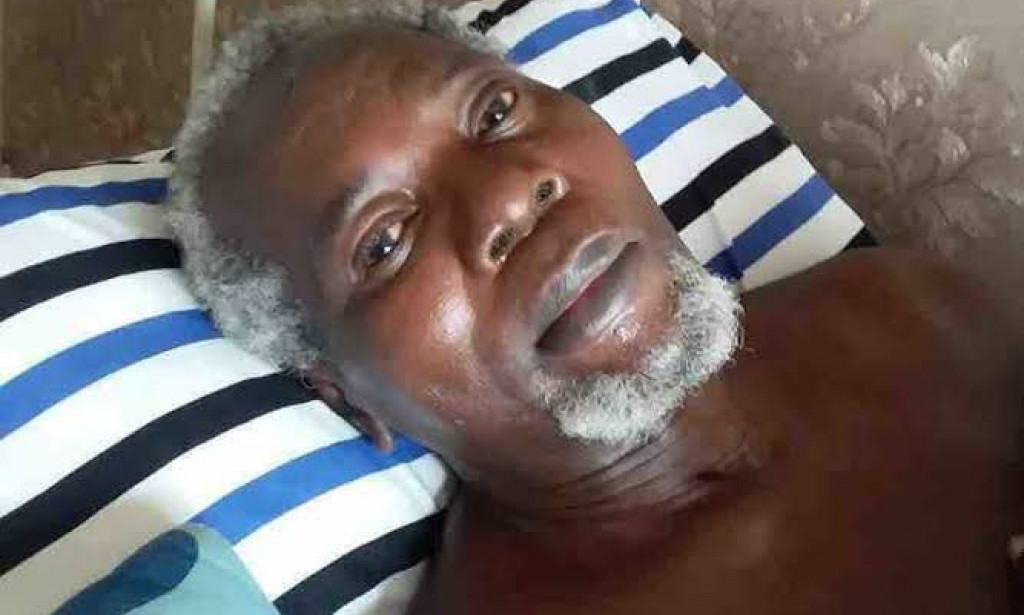 The late actor featured in many movies like Lovestruck, Towo Tomo and Three Wise Men. His greatest legacy, perhaps, was his role in the TV Series, Tinsel.
The road accident he had in October 2016, when he was driving to a movie set around Apple Junction, in Festac, Lagos, health a lethal blow to his psyche and physique. He suffered a nervous system injury that he never recovered from.