TIGER Woods has been transferred to a new hospital to continue his car crash recovery – where he is facing at least three months until he can walk again.
The legendary golfer, 45, is now being treated at the Cedars-Sinai Medical Center in Los Angeles – a level one trauma centre known for rehabbing athletes.
Woods' medical team at his previous hospital, Harbor-UCLA Medical Centre, confirmed the move and praised the sportsman, following his devastating car crash on Tuesday.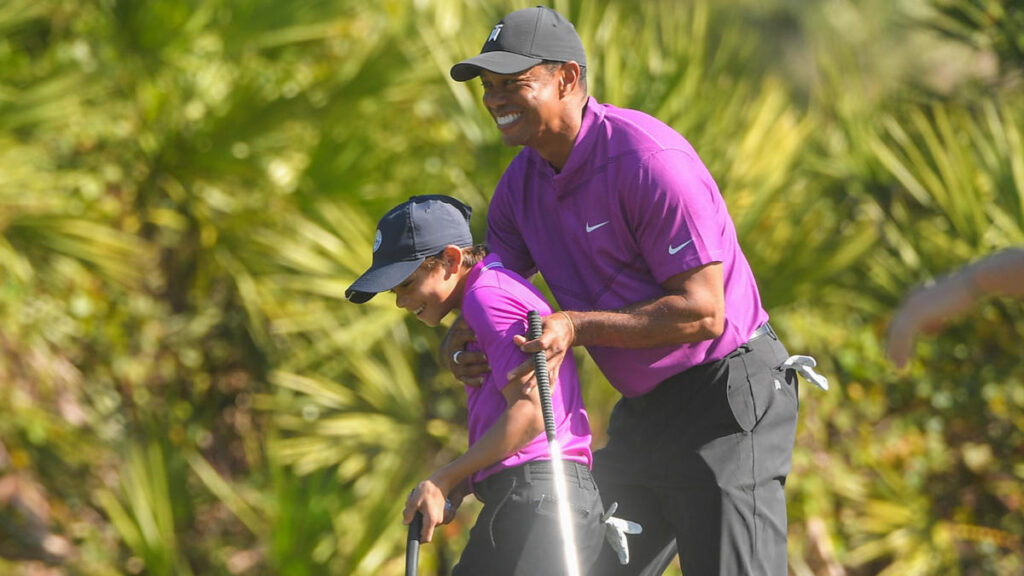 Chief Medical Officer Anish Mahajan said: "Tiger Woods was transferred to Cedars Sinai Medical Center for continuing orthopedic care and recovery.
"On behalf of our staff, it was an honor to provide orthopedic trauma care to one of our generation's greatest athletes."
Woods suffered major injuries to his right leg in the crash, including two open fractures and a shattered ankle – put back together with a metal rod, pins and screws.
Bill Mallon, a former PGA Tour golfer and orthopedic surgeon, said it would be three months before the star could be weight on his injured right leg.
He said: "With fractures of this sort in the lower extremities, it takes about three months to heal enough to fully bear weight."
The Sun (UK)