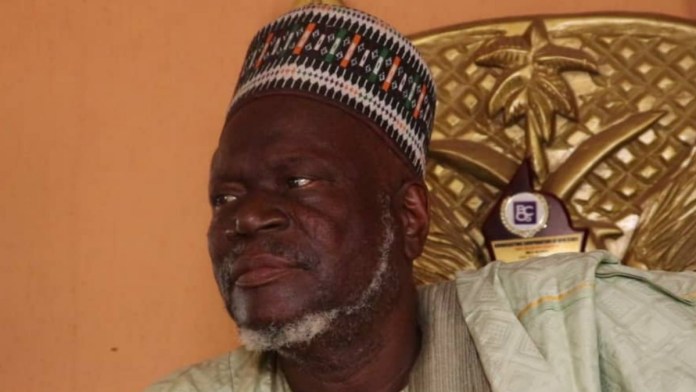 Without giving evidence to back his claims, the evicted Seriki Fulani of Igangan in Ibarapa Local Government Area of Oyo State, Salihu AbdulKadir, on Thursday claimed that he lost N500m worth of property and seven persons from his camp following the sack of Fulani settlement by hundreds of Igangan youths on Friday last week.
The activist had arrived Igangan on January 22 to force herders out of the town after a seven-day ultimatum elapsed.
Addressing reporters in Ilorin, Kwara State, where he fled to following his eviction last Friday, AbdulKadir said he has been living in Igangan for more than 50 years, a contradiction of his earlier claim of 45 years in an interview he granted shortly after the incident, without any challenge from Igangan community.
He called on emirs and other traditional rulers in the northern states to come to the rescue of Fulani residents in the south-west.
AbdulKadir added: "When a Fulani boy named Omomogeto was reported to me that he raped someone, I told the vigilante to arrest the Fulani boy.
"When he was arrested, I investigated the matter and discovered that he committed the offence, I handed him over to the family of the victim."
"There was no case of farm destruction reported to me that I will not send people to go and look at the farm that was destroyed. If discovered that it's true, I will order the Fulani to pay money to the farmers; that is the Agoro family in Igangan and many more. I have a record where I store the issues affecting the farmers," he said.
The Seriki Fulani denied complicity in some of the alleged kidnapping incidents in the area, especially the killing of an Havard-trained indigene Fatai Aborode who was gruesomely murdered by suspected herdsmen.
He equally called on the Federal Government to probe the invasion of the Fulani settlement.