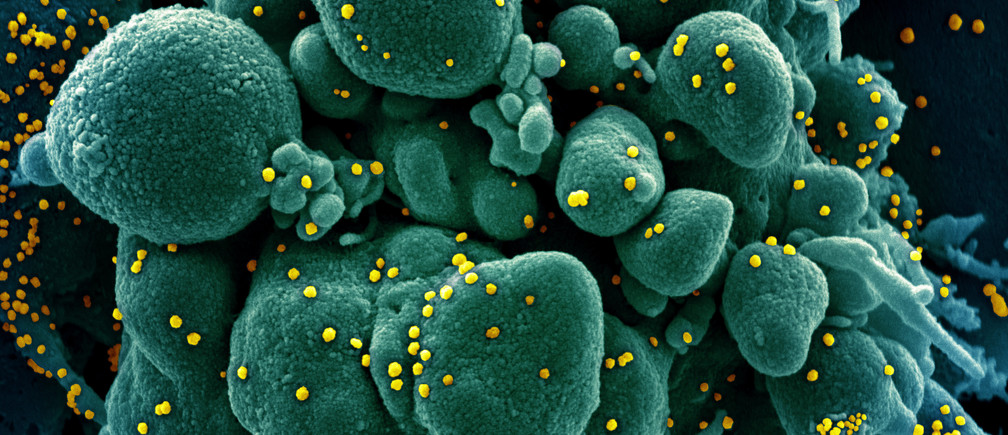 Lagos State, Nigeria's epicentre for Coronavirus disease has witnessed a sharp drop in the number of infected residents, according to the latest report on the verified Tweeter handle of the Nigeria Centre for Disease Control, NCDC.
According to the report, the number of infected residents dropped to 89 compared to an average of more than 100 infected residents per day for the past week.
For instance, on Thursday, July 23, 203 residents were infected while 168 infections were recorded the following day, Friday. The number of infected patients during the other days of the week include Saturday: 123; Sunday: 156; Monday: 180; Tuesday: 212 and 106 on Wednesday.
In his Sallah message to Lagosians, Governor Babajide Sanwo-Olu urged residents to "calm down" and not get carried away. "Like the rest of the world, we are still in the middle of a pandemic and need to remain extremely careful to keep the gains of the sacrifices we have all made in the past months", he said.