Nigeria's former Chief of General Staff and deputy to the late dictator,  Sani Abacha, Oladipo Diya, is dead. He was 78.
He died around 1:05a.m on Sunday at a hospital in Lagos.
A terse statement shared with PREMIUM TIMES by the late military general's media adviser, Olawale Adekoya, and signed on behalf of the family by Oyesinmilola Diya, a lawyer and the deceased's first son, announced the death.
The statement reads in part: "On behalf of the entire Diya family home and abroad; We announce the passing on to glory of our dear husband, father, grandfather, brother, Lt- General Donaldson Oladipo Oyeyinka Diya (Rtd) GCON, LLB, BL, PSC, FSS, mni.
"Our dear daddy passed onto glory in the early hours of 26th March 2023.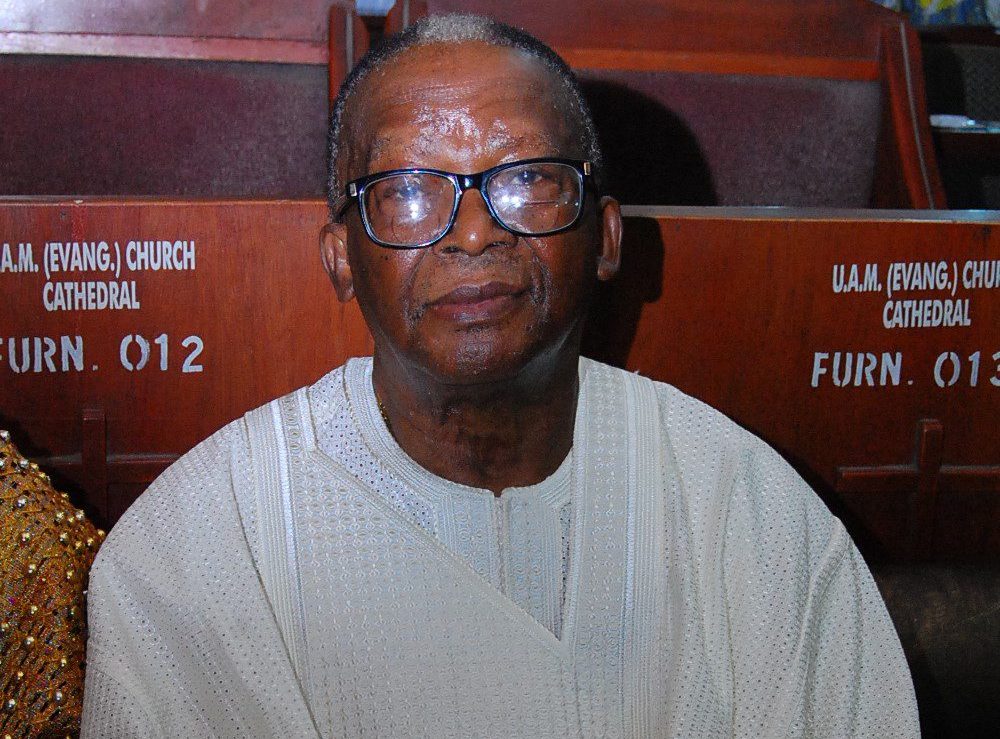 "Please keep us in your prayers as we mourn his demise in this period. Further announcements will be made public in due course."
The late military general and lawyer was born on Monday, 3 April, 1944 in Odogbolu, Ogun State, South-west Nigeria.
Mr Diya attended Yaba Methodist School, Lagos from 1950–1956 and thereafter became a pioneer student of Odogbolu Grammar School, from 1957 to 1962.
The deceased served as the Chief of General Staff, the de facto Vice President of Nigeria under military head of state, Sani Abacha, from 1994 to 1997. He previously served as Chief of Defence Staff and was military governor of Ogun State from January 1984 to August 1985.
While serving as his deputy, Abacha accused Diya of plotting a coup to oust him. Diya was then arrested, tried and convicted by a military tribunal set up by the late dictator.
The panel sentenced him to death but before the verdict would be implemented, Abacha died in controversial circumstances. Diya was later released by the  General Abdusalami Abubakar regime which succeeded Abacha's.