Nigeria's Minister of Finance, Budget and National Planning Zainab Ahmed, has advised the president-elect, Bola Ahmed Tinubu to increase Value Added Tax (VAT) from 7.5 per cent to 10 per cent saying it will stimulate growth.
Ahmed who gave the advise during a meeting in Abuja on Tuesday, also disclosed that the President Buhari-led administration initially targeted raising VAT to 10 per cent, as one of the ways to increase revenue for the country.
"So we have used the finance bills to block leakages to strengthen the FIRS and the Nigeria customs service, we have done automation of the two institutions through that process.
"So tax compliance has increased. As a result, we have also been able to adjust our VAT rate from 5 per cent to 7.5 per cent, even though our target was to 10 per cent, too, but you know how it is in Nigeria, we're targeting 10 per cent by the second year, but we did so to increase revenue.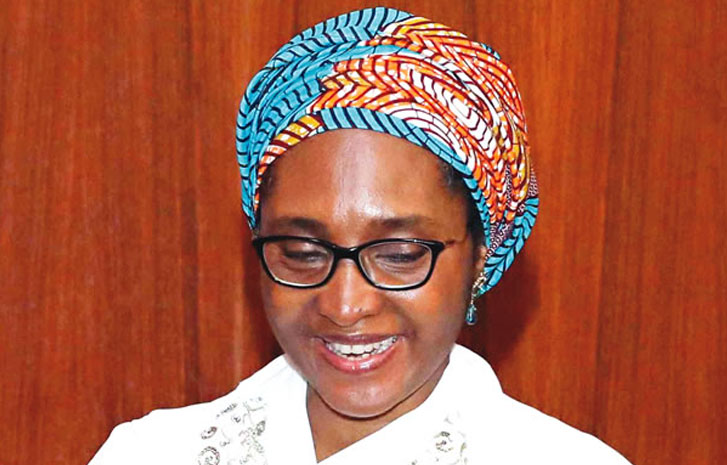 "VAT was one of the ways to increase revenue and we still have to increase VAT because as 7.5 per cent, Nigeria is the lowest VAT rate in the world, not in Africa, in the world. In Sub Saharan Africa, the Africa average is 18 per cent, when you increase your VAT your GDP (Gross Domestic Product) will grow".
The Minister further explained that the country's GDP would grow when it is able to generate more revenue and therefore more economic activities.
"That is something that the next administration has to look at to incrementally adjust and increase our VAT rate because it's too low at the level in which it is," she added.