Cristiano Ronaldo has furiously denied claims reported in Portuguese media that he had sex with a stunning influencer at a team hotel.
Raven-haired Venezuelan blogger "Georgilaya" alleges the former Manchester United icon sent a text inviting her to his room after she posed for selfies with players.
She wrote on Instagram: "When I read the message, I thought that if I went there we would just talk, get to know each other better, maybe I could get some more photos.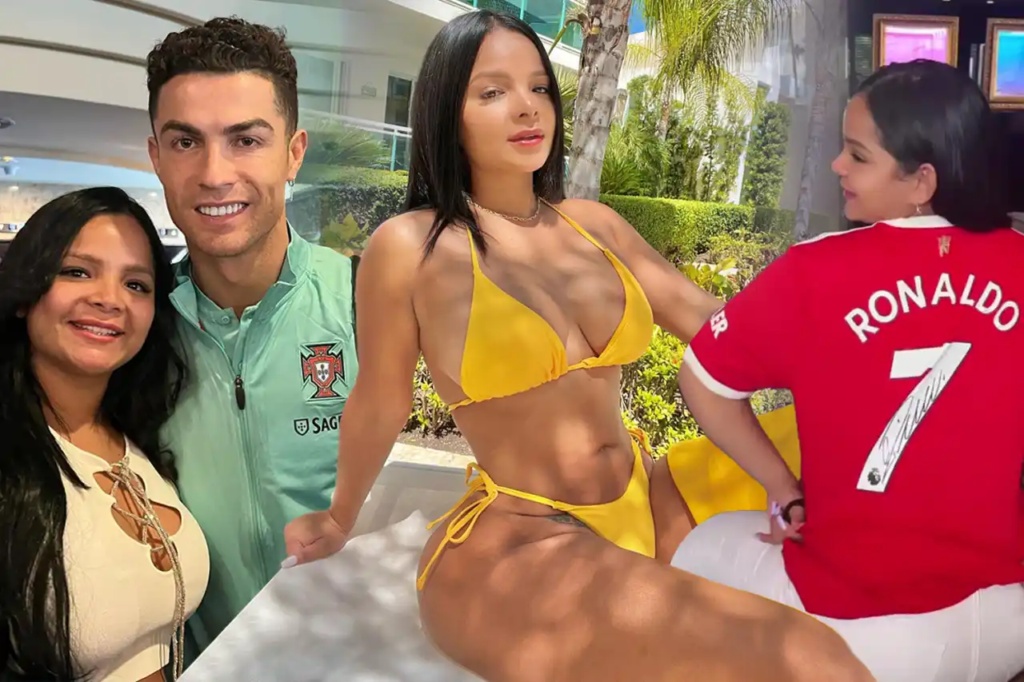 "I didn't think that, in that situation, there would be sex. The fact is, it happened.
"It was consented on my part, but despite that I felt manipulated, by the fame and power of Cristiano Ronaldo."
The claims were vehemently denied by Ronaldo, 38, yesterday after appearing in print and online in the Correio da Manhã newspaper in his native Portugal.
His spokeswoman said: "This is completely false and defamatory."
Georgilaya claims the liaison took place on March 25 last year as the Portugal captain Ronaldo and his team prepared for the Qatar World Cup.
She has also told how she was "tormented" to the brink of divorce by guilt as she cheated on her husband with Ronaldo.
The former Real Madrid ace is alleged to have bedded the beauty at the swish Solverde hotel in Vila Nova de Gaia, northern Portugal.
She claims he lured her to room 312 where she consented to sex – but felt "used" afterwards.
Georgilaya – who claims not to want "fame or money" – also exposed text messages allegedly from Ronaldo and his friends, including former Prem star José Semedo.
Ronaldo joined Saudi side Al-Nassr following his Manchester United axing for his explosive Piers Morgan interview.
He accepted an eye-watering £173 million-a-year contract in December last year.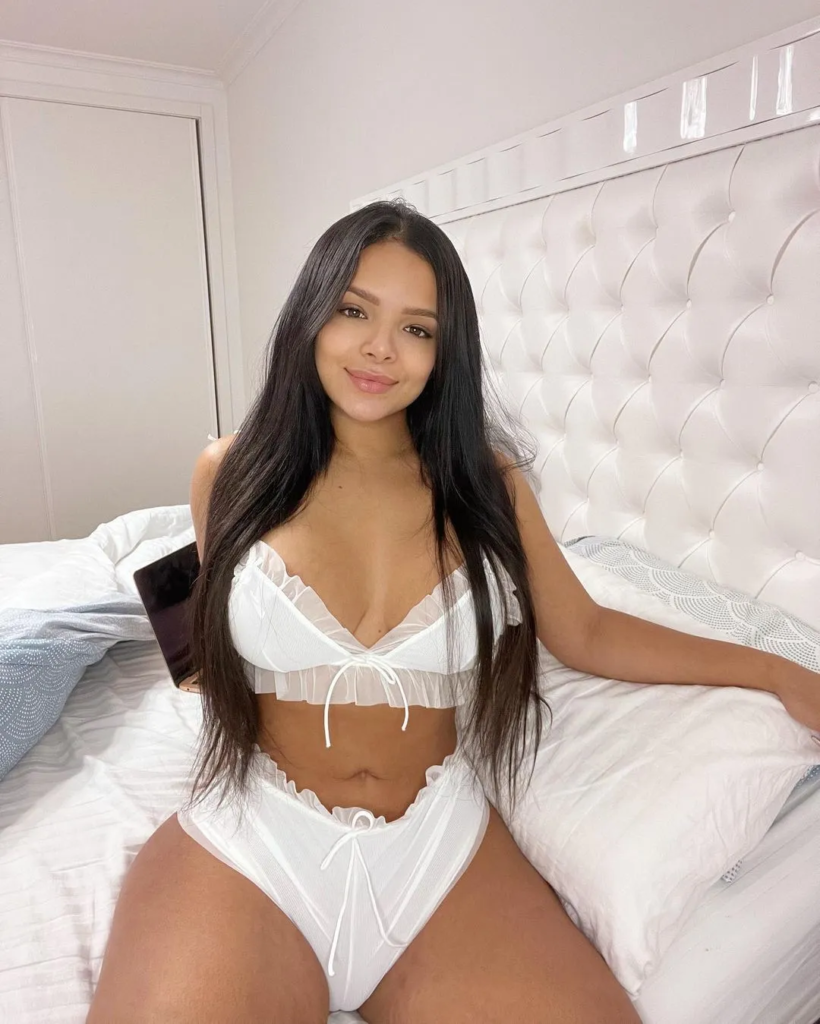 The full deal is believed to run over seven years in total – with Ronaldo taking on an ambassadorial role once he hangs up his boots.
Ronaldo – who has been with long-term girlfriend Georgina Rodriguez for around six years – appears to be immersing himself in his new culture.
He was pictured wielding a sword as part of Saudi Founding Day celebrations.
The iconic forward wore the nation's traditional dress at his new stadium.
Ronaldo joined team-mates in drinking an Arabic beverage and decked out in a thawb – the smart full-length white cotton robe.
The Portugal superstar – who has moved into luxury Riyadh mansion was all smiles and even did his signature wink as he waved the sword.
The Sun (UK)