No fewer than three people have died in a violent protest outside the Central Bank of Nigeria (CBN) branch in Benin, Edo State.
Sources said the protesters, wielding sticks, stones and other weapons, first attacked and destroyed a FirstBank branch before heading to the CBN branch with the intention of damaging it.
Soldiers in military vehicles reportedly drove out of the bank shooting teargas cannisters and firing gunshots.
Spokesman for the Edo State Police Command, Chidi Nwabuzor, said he was aware of the incident but was unable to give details as it was "still fresh".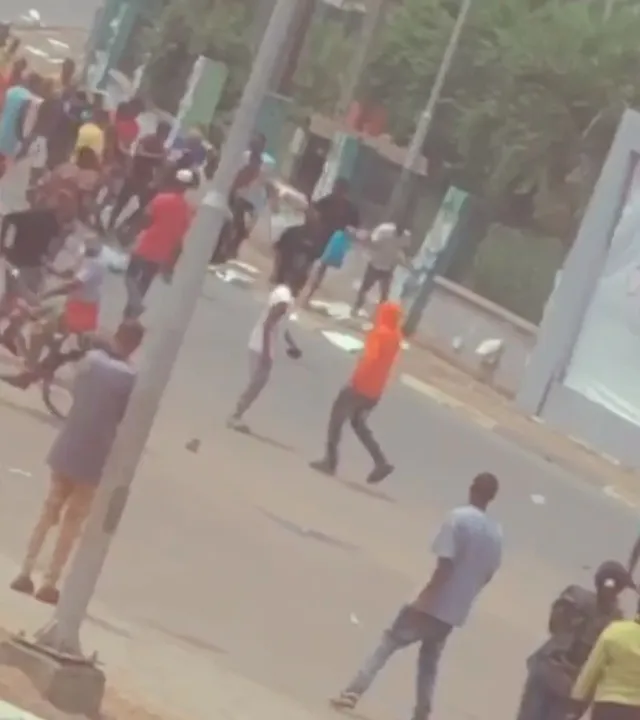 The youths were protesting against the CBN deadline for exchange of old N200, N500 and N1,000 notes for new ones, which lapsed on February 10, amidst acute scarcity of the new notes.