Australian porn star Angela White nearly died while filming a sex scene, her co-star Keiran Lee has alleged.
Lee, a popular British adult performer, claims Angela, 37, was rushed to hospital with a burst appendix after filming the hour-long sex scene in 2013.
"I put her into hospital and this was actually not on purpose," Lee, 39, told the Pillow Talk podcast this week.
"We were shooting content and… we were going at it for over an hour. After that, I'm like 'See you sweetheart, lovely day'", he recalled,
Lee, whose nine-and-a-half-inch penis is reportedly insured for $1 million, said he was shocked to learn that his first scene with White had left her complaining of abdominal pain.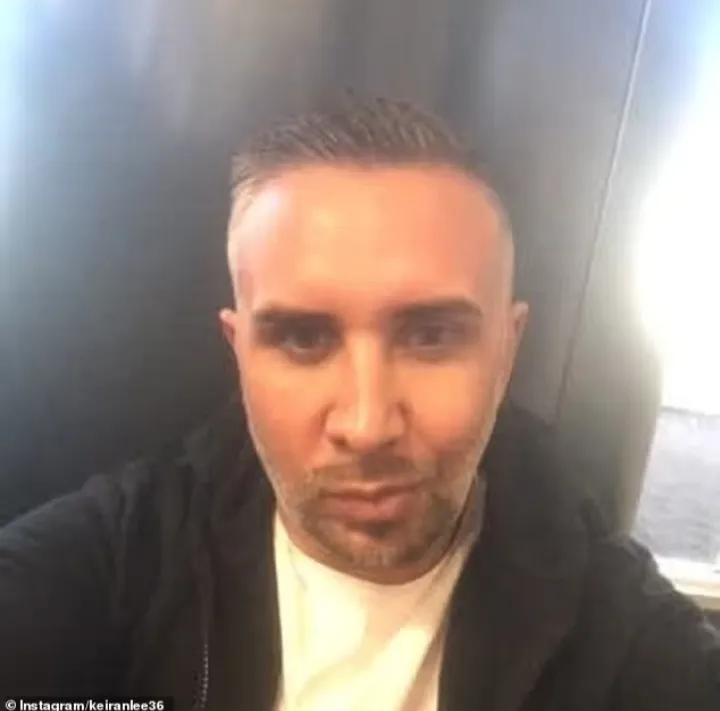 "I found out two days later she'd gone back home to Australia. She said her stomach was hurting, and she had to go see a doctor—apparently her appendix burst in the scene, which could have killed her."
When quizzed by the podcast host on whether the size of his manhood was to blame, Lee replied, "I don't know. But listen, I could have killed Angela White on our first scene."
White has briefly spoken about the potentially fatal incident before. 
In 2016, she tweeted that surgeons had removed her appendix via her bellybutton.
"They had to make an incision above my pubic bone and at my hip. The scarring was minimal and the recovery was pretty fast (I did a porn expo 4 days after surgery)," she wrote. 
White is an award-winning porn superstar who became AVN's first three-time Female Performer of the Year winner in 2020.
She was 18 years old and still in high school when she flew overseas and shot her first pornographic film in Miami, Florida. 
Lee works with leading porn production companies such as Canadian firm Brazzers, and is one of the world's highest-paid porn actors.