"…from the ashes will emerge a new and iconic court building."- Sanwo-Olu
The Lagos State government on Monday flagged off the reconstruction of the iconic Igbosere High Court which was razed down by hoodlums during the October 2020 civil unrest that followed the call for disbanding of the Special Anti-Robbery Squad (SARS), a notorious unit of the Nigerian Police with a long record of abuse on Nigerian citizens.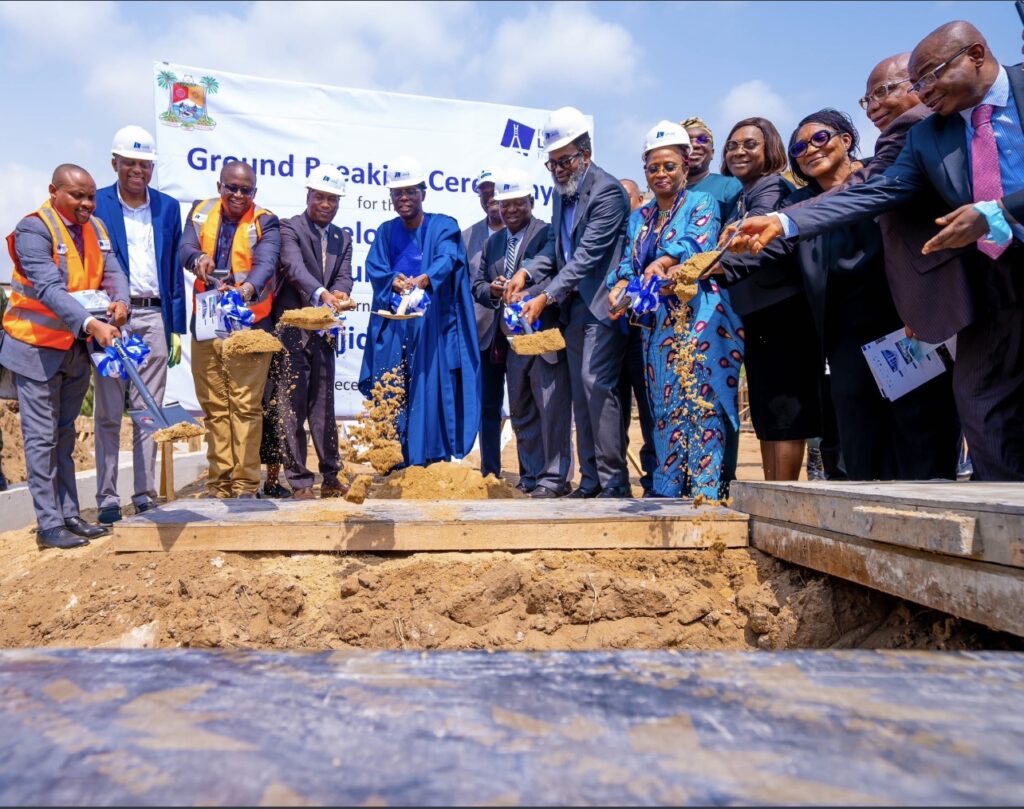 The protest, which started on a peaceful note, was later hijacked by hoodlums. This led to the destruction of public infrastructure across the state and death of many protesters by soldiers who fired live ammunitions to disperse defenceless protesters at Lekki Toll Gate in Lagos.
Flagging off the reconstruction exercise in Lagos today, governor Babajide Sanwo-Olu vowed that "…from the ashes will emerge a new and iconic court building."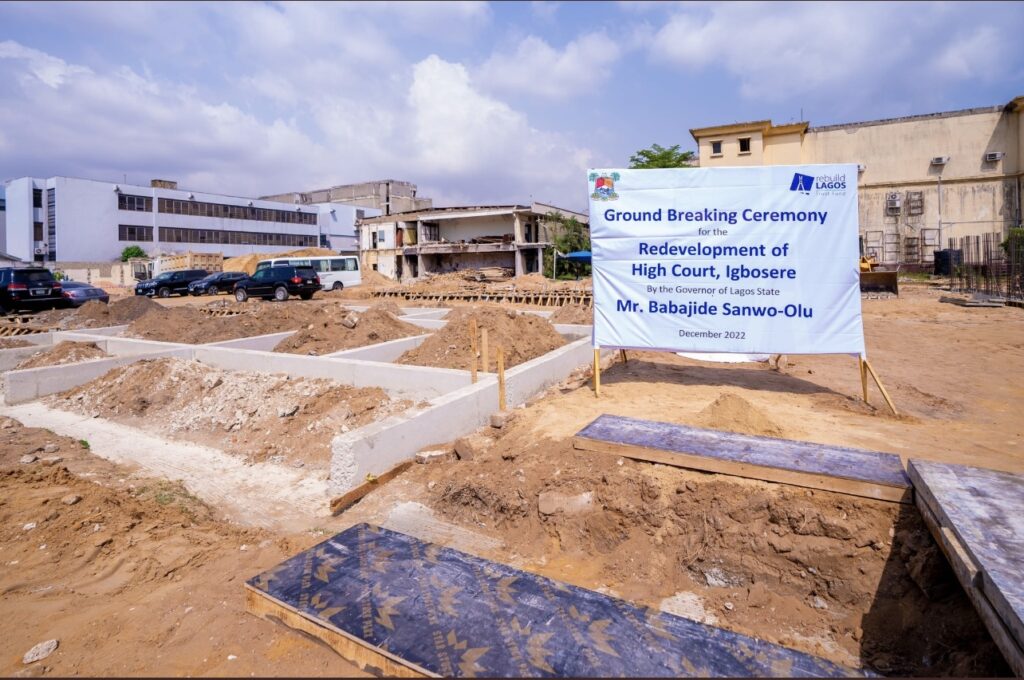 He said further: "I set up the Rebuild Lagos Trust Fund (RLTF) in November2020 to undertake the rebuilding and restoration of affected state assets.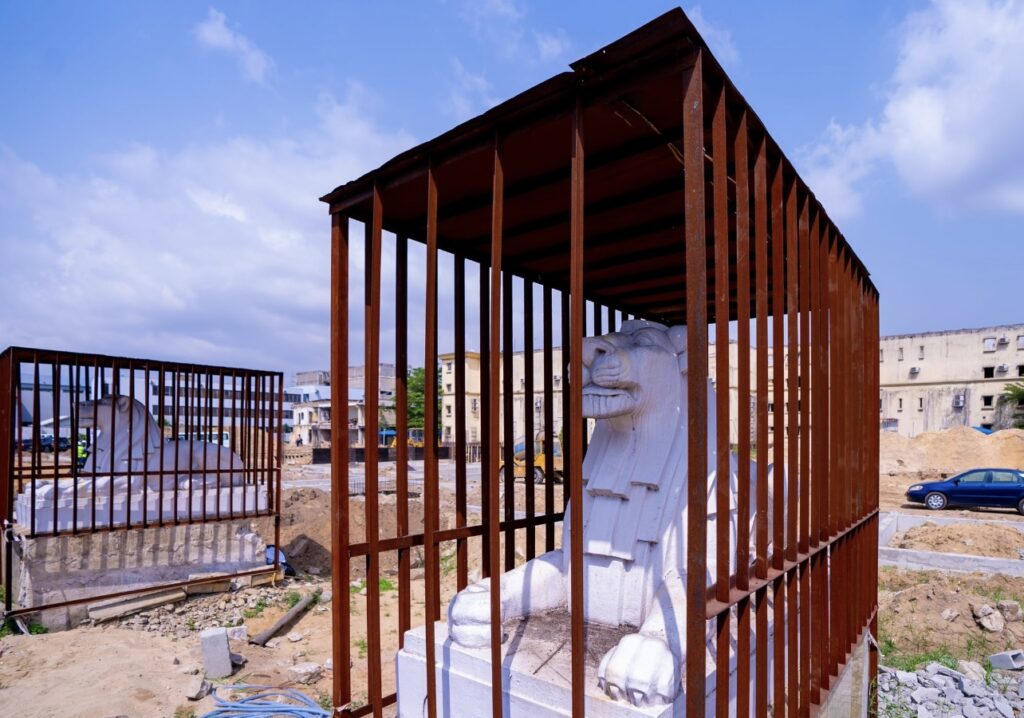 "The Igbosere High Court holds historical significance to Lagos as a state and Nigeria as a country. This court was the oldest and most notable judicial building in Nigeria.
"The reconstruction we are undertaking will restore the building to its original state with additional features," he said.