Founder of Silverbird Group, Senator Ben Murray-Bruce has challenged Arise News journalist, Rufai Oseni to clarify what he meant by "taking out" Reno Omokri, a former aide of president Goodluck Jonathan and thorn in the flesh of supporters of Peter Obi, the presidential candidate of the Labour Party.
The former lawmaker who represented Bayelsa East Senatorial District, via his verified Twitter handle, @benmurraybruce shared the recording of the journalist, urging him to enlighten the public on what he meant by the word "take out" Omokri.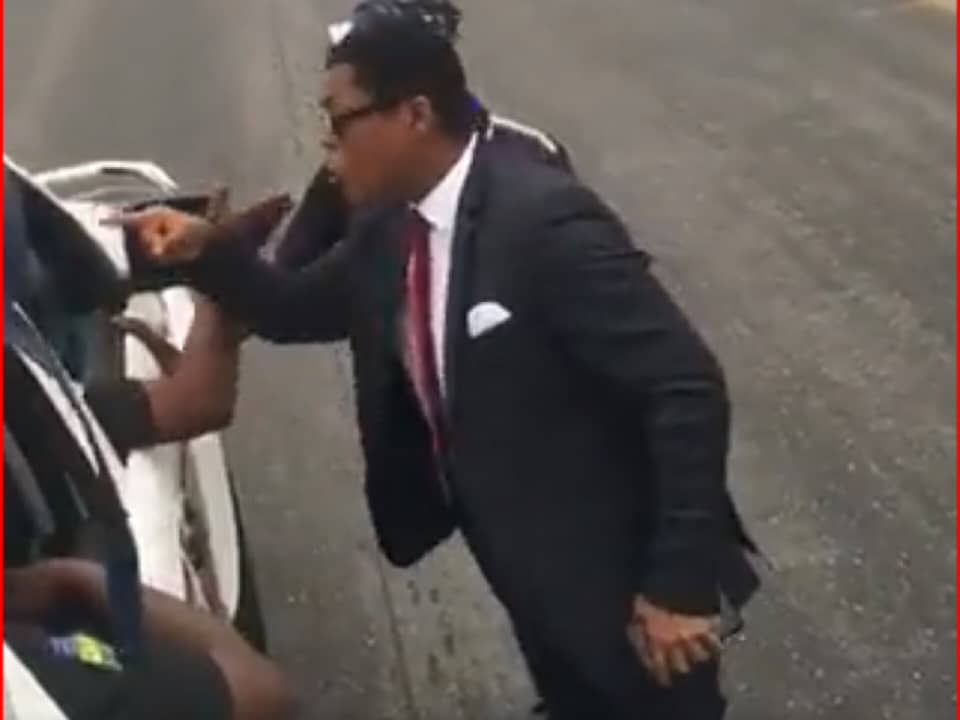 He captioned the post: "Young Rufai Oseni, @ruffydfire, would you be so good as to clarify what you meant in the call in which you threatened to "take out" Reno Omokri? As a media proprietor, I am shocked at such a threat coming from a journalist. That is unacceptable!"
In another post, Bruce called out the journalist after he was met with no response from him to elaborate on his words registered in the recording.
He added: "I would like Mr. Rufai Oseni, @ruffydfire to listen to his words again, and enlighten the rest of us on what he means when he says he can be deadly and "take out" Reno Omokri."