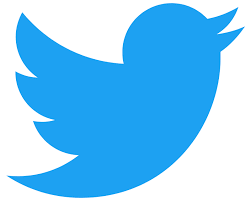 The Buhari administration on Friday announced an indefinite suspension of the influential social media giant, Twitter in Nigeria.
The minister of information and culture, LaI Mohammed announced this in a statement on Friday in Abuja.
He said the authorities of the social media platform has made itself available for those who are bent on undermining the corporate existence of the country.
Recall that Twitter Wednesday deleted president Muhammadu Buhari's post where he threatened that those destroying national assets should be prepared for a rude shock.
The offensive post reads: "Many of those misbehaving today are too young to be aware of the destruction and loss of lives that occurred during the Nigerian Civil War. Those of us in the fields for 30 months, who went through the war, will treat them in the language they understand."
Twitter considered this a violation of its user policy.
Minister Lai Mohammed considered this as an affront, questioning the integrity of the social media platform, adding that its activities in Nigeria are "suspicious".
While announcing the suspension on Friday, the minister directed the National Broadcasting Commission to start the process of licensing all social media operations in Nigeria.