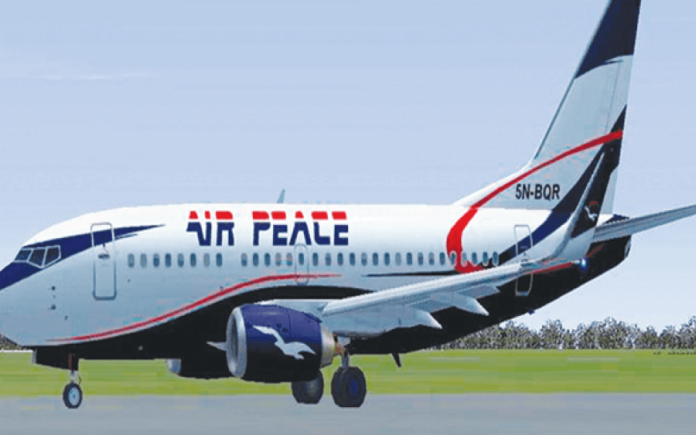 The government of the United Arab Emirates (UAE) has suspended flights from Nigeria to Dubai, Stanley Olisa, spokesman for Air Peace has said.
According to Mr Olisa, the decision is part of the gulf country's measures to curtail the spread of Covid-19.

Olisa, however, said that flights bringing Nigerians back from UAE were not affected.

According to him, Air Peace flight from UAE (Sharjah-Dubai) to Lagos would run as scheduled.

"Normal flights shall resume when the restriction is lifted from February 28, 2021.

"Our esteemed customers whose flights are disrupted by this development can send a mail to us via callcenter@flyairpeace.com for a possible reschedule," he added.

He expressed the management's appreciation to its numerous customers for their continued patronage.