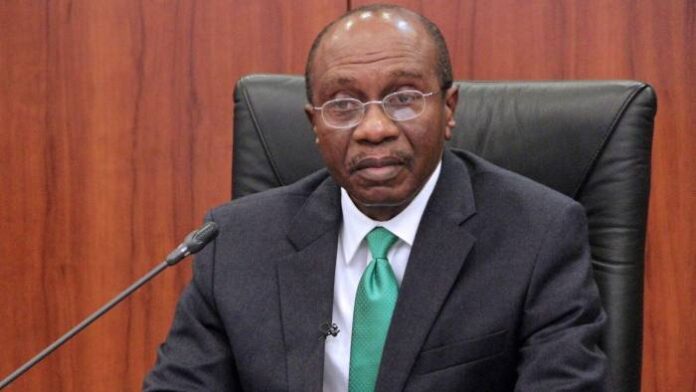 The Central Bank of Nigeria (CBN) has followed up its closure of all bank accounts linked with cryptocurrency, with the seizure of funds in those accounts, according to a circular sent to all money deposit banks in the country. 
A cryptocurrency is a virtual or digital currency that appreciates or depreciates on the whims of market forces.
The directive was contained in a circular to banks and other financial institutions, dated February 5, 2021, and signed by the Director of Banking Supervision, Bello Hassan.
The directive read in part: "…all DMB's NBFI's or OFI's are directed to identify persons and/or entities transacting in or operating cryptocurrency exchanges within their systems and ensure that such accounts are closed immediately. "Please, note that breaches of this directive will attract severe regulatory sanctions. This letter is with immediate effect," the CBN statement read in part.
Confirming the development, a bank official who does not want to be named said the CBN directives to banks also affects accounts that have history of cryptocurrency trading.
"Accounts with history of cryptocurrency trading that have now stopped are also affected. Its not the bank's policy but the CBN's, and it has to be obeyed to the letter,' he said.