Associates of Nobel Laureate, Prof. Wole Soyinka have come out to shed light on what actually happened when herdsmen violated the Abeokuta private residence of the distinguished academic.
This is coming on the heels of media reports that Mr Soyinka came under attack by Fulani herdsmen at about 1 pm on Wednesday.
In a statement issued today, Dr Olu Agunloye, long time associate of Mr Soyinka said it was true that herdsmen desecrated the grounds of the literary lion's compound by flooding it with cows.
Agunloye stated: "The trending story that herdsmen went to attack Prof Wole Soyinka in his house in Abeokuta is not true. Herdsmen did not break into his house. There were no attacks and no attempts to attack the Nobel Laureate.
"What happened was that herdsmen led their cattle to graze in Prof Soyinka's unfenced compound again yesterday despite his strong warnings to the herdsmen.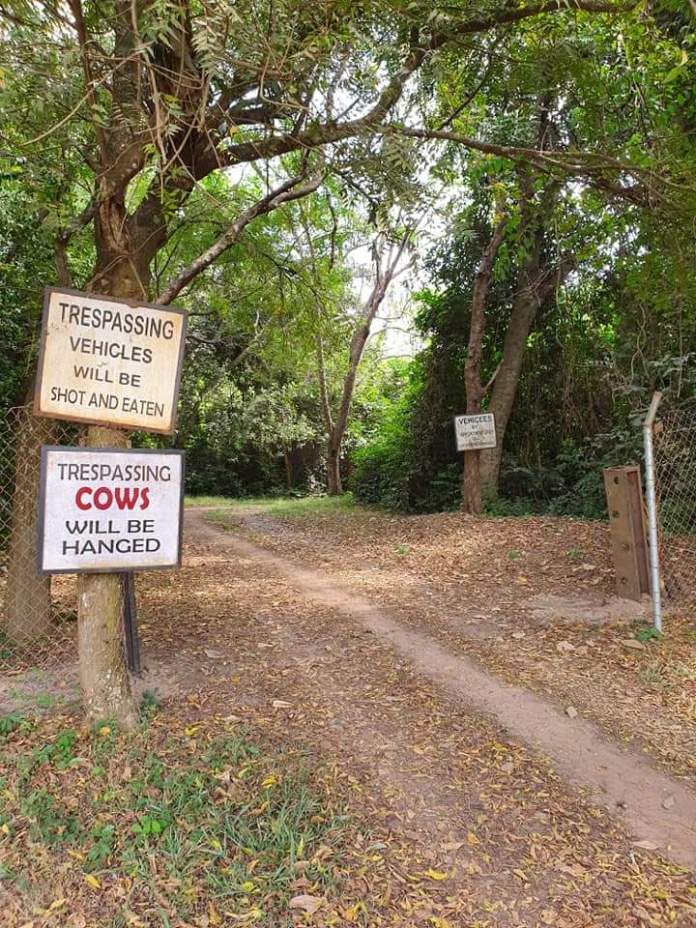 "Prof Soyinka has been living in the forest at the outskirt of Abeokuta in Area designated as GRA since late 1980s. However, in recent times cattle herders have desecrated the grounds of Professor Soyinka's compound by flooding it with cows. The Professor summoned the herdsmen and sternly warned them to stop the ugly practice. He told them in very clear terms that it was unacceptable.
"However, the herdsmen broke the rules yesterday thinking that Prof Soyinka was not home. When the Prof accosted them, they fled into the bush leaving their cows behind. Prof Soyinka reported the incident to the Police which later arrested the herdsmen and their cows.
"We can say categorically that Prof Soyinka and his house were not physically attacked but his compound was violated by recalcitrant herdsmen who wanted to turn his compound to a grazing field. Prof Soyinka and his family remain okay in their Abeokuta home."
In another reaction, the President, Women Arise and Centre for Change, Dr Joe Okei-Odumakin condemned the alleged invasion of Soyinka's house.
She stated: "After a confirmation from Nobel Laureate, Professor Wole Soyinka, that some herders struck at his Abeokuta home on Tuesday at 1pm, leading to a siege on the world literary figure, we can now safely say that Nigeria is at the edge of the precipice.
"Soyinka had warned the country last weekend of how close Nigeria is to civil war if President Muhammadu Buhari did not act fast.
"Instead of the president acting, his media aides said he would become a talkative if he continued to speak on Miyetti Allah.
"Nigeria is dying before our very eyes and its death pang is what the attack on Soyinka symbolized.
"We hope security agencies will still have the guts to accost the assailants and bring them to justice, although the prognosis does not look good at all."