George P. Shultz, one of only two people to serve the United States in four Cabinet-level posts and a major force in economic and foreign policy in two Republican administrations, died Feb. 6 at his home in Stanford, Calif. He was 100.
The Hoover Institution at Stanford University, where Dr Shultz was long affiliated after stepping down as secretary of state in 1989, announced the death but did not give a cause.
Dr. Shultz's prodigious inside knowledge of the U.S. government was rivaled by few figures in recent memory, and his soft-spoken, cerebral manner obscured his strong conservative views about the wisdom of keeping spending under control, limiting government regulation and vigorously confronting terrorists.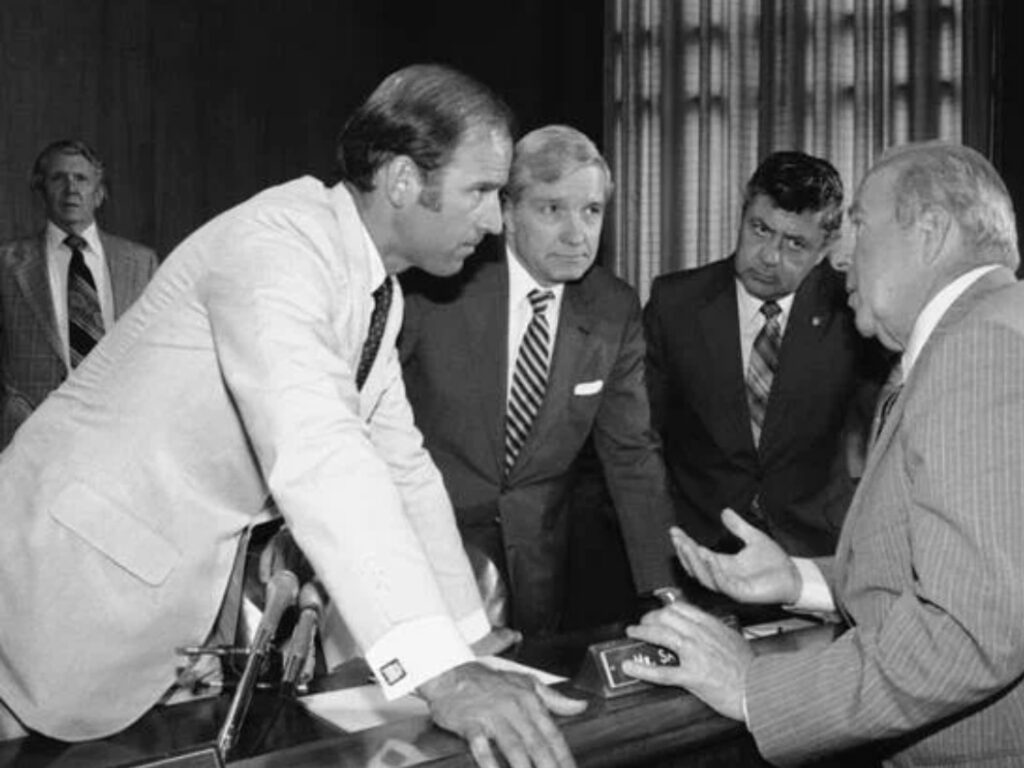 He was famously a pragmatist on some of the consequential issues he faced while in power. As President Ronald Regan's secretary of state, Dr. Shultz played a critical role in the dramatic easing of tensions between the United States and the Soviet Union that took place during the late 1980s.
The Hoover Institution, of which Shultz had a chair, released a statement regarding the centenarian's death.
"One of the most consequential policymakers of all time, having served three American presidents, George P. Shultz died February 6 at age 100," it wrote.
"Remembered as one of the most influential secretaries of state in our history, Shultz was a key player," the Institution continued, citing his work with Reagan, "in changing the direction of history by using tools of diplomacy to bring the Cold War to an end."
"He knew the value of one's word, that 'trust was the coin of the realm' and stuck unwaveringly to a set of principles," the statement went on.
"This, combined with a keen intelligence, enabled him to not only imagine things thought impossible but also to bring them to fruition and forever change the course of human events."
Washington Post