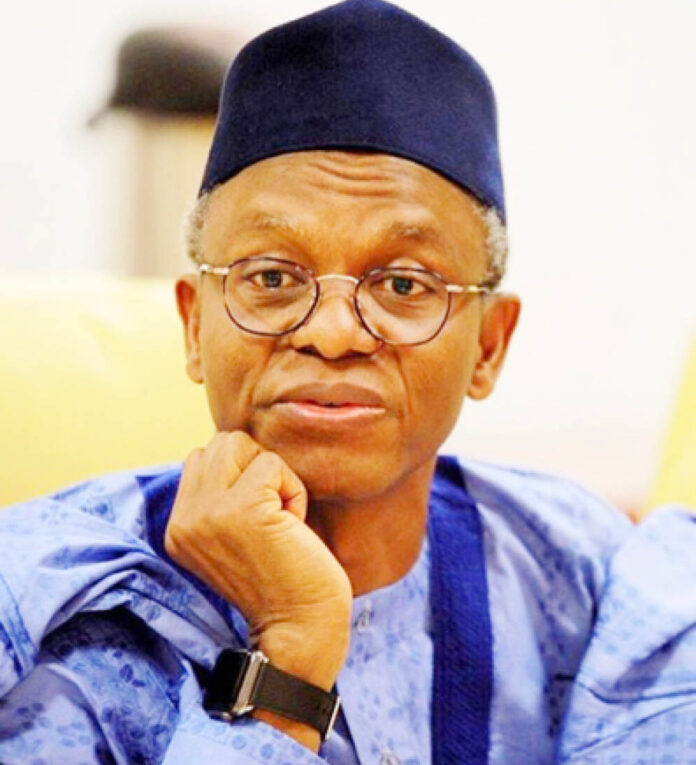 The first-ever nude party to be organised in Kaduna state has been disrupted by the state State Police Command, Abdullah Yunus, Governor Nasir El-Rufai's aide has said.
He also disclosed that a number of arrests were made in connection with the aborted party.
The planned party, which was widely publicised on social media, was scheduled to hold on December 27, 2020, at an undisclosed location within the Kaduna metropolis. One of the criteria for attendance, according to the joining instruction on the invitation card, was for attendees of both sexes to come in nude.
The party was expected to last till daybreak during which participants would have sex for a fee ranging from N2,000 for the popular side and N3,000 to N5,000 naira for the VIPs.
On getting a whiff of the information, Yunus said governor El-Rufai immediately directed the police to abort the party and arrest the organisers.
He said the police acted promptly through an advertisement placed on social media platforms.
Confirming the development on Wednesday, the Command's Public Relations Officer, Mohammed Jalige, said operatives were able to trace the venue and made some arrests.
He, however, failed to give further details as to the number of those arrested by the force
The police spokesman said the command had launched an investigation to unravel those behind the sex party, saying, "We are investigating those behind the sex party and will soon give details of our findings."