ENGLAND star Harry Kane's £100,000 Range Rover was stolen by thieves in a brazen daylight raid.
A gang is believed to have targeted the vehicle after being filmed driving past it several times.
They sped off with it from outside an upmarket address in Chingford, East London.
Kane, 27, is the third Spurs player to be robbed in recent months after his team-mates  Dele Alli and Jan Vertonghen were attacked by armed raiders.
CCTV shows a car driving past Kane's luxury motor several times last month.
Thieves then used an electronic device to open it before stealing the car from outside an address in Chingford, East London.
A source close to the £200,000-a-week striker said: "Harry feels he has been targeted by a gang who focus on footballers. The way the robbery played out didn't feel like a coincidence."
Dad-to-be Harry called the police and got hold of CCTV film of the theft which took place at the end of October.
The insider added: "The footage shows a car driving past his motor a number of times. They were clearly doing a recce.
"The road is in an upmarket residential area so it's not hard to see why Harry and those around him think his car has been targeted.
"Luckily he'd left no personal effects in the car or it could have been more distressing."
Sources close to Harry, who is expecting his third child with childhood sweetheart wife Kate Goodland, 27, say he was warned by police that the stolen car is unlikely to be recovered.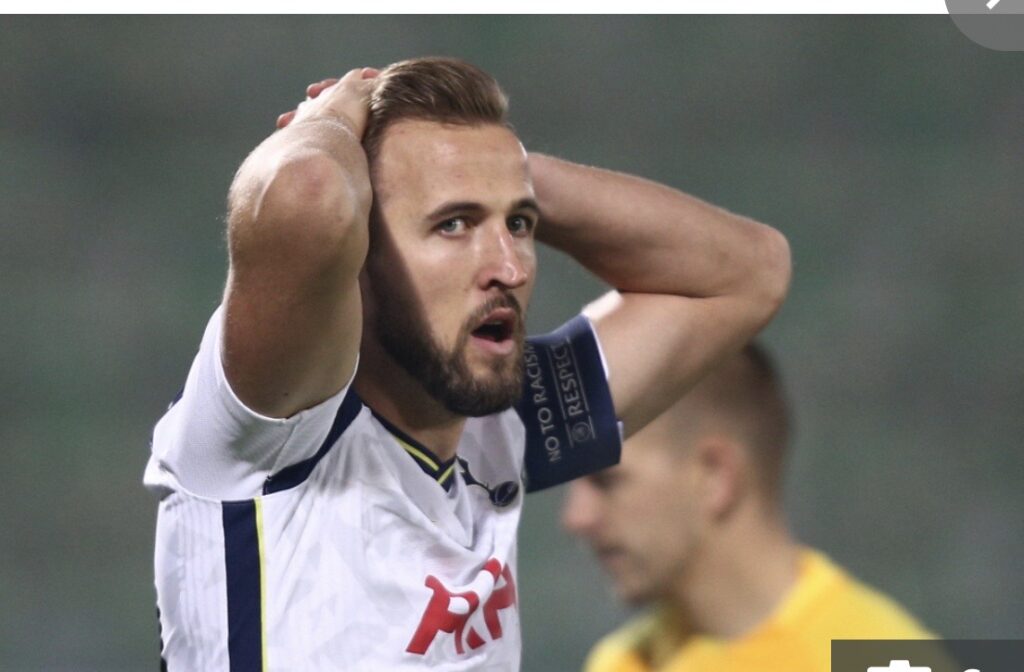 The insider added: "The police told Harry that basically there was little chance of them recovering his motor because of how sophisticated these kinds of thieves are.
"Obviously Harry is just happy no one was harmed and that they didn't get away with anything irreplaceable or personal to him and his family."
Kane is the third Spurs ace to be targeted by criminals in recent months.
In May his Tottenham pal Dele, 24, was held at ­knifepoint during a raid in lockdown at his home in North London.
The robbers punched him in the mouth and threatened his girlfriend Ruby Mae, his adopted brother Harry Hickford and his partner.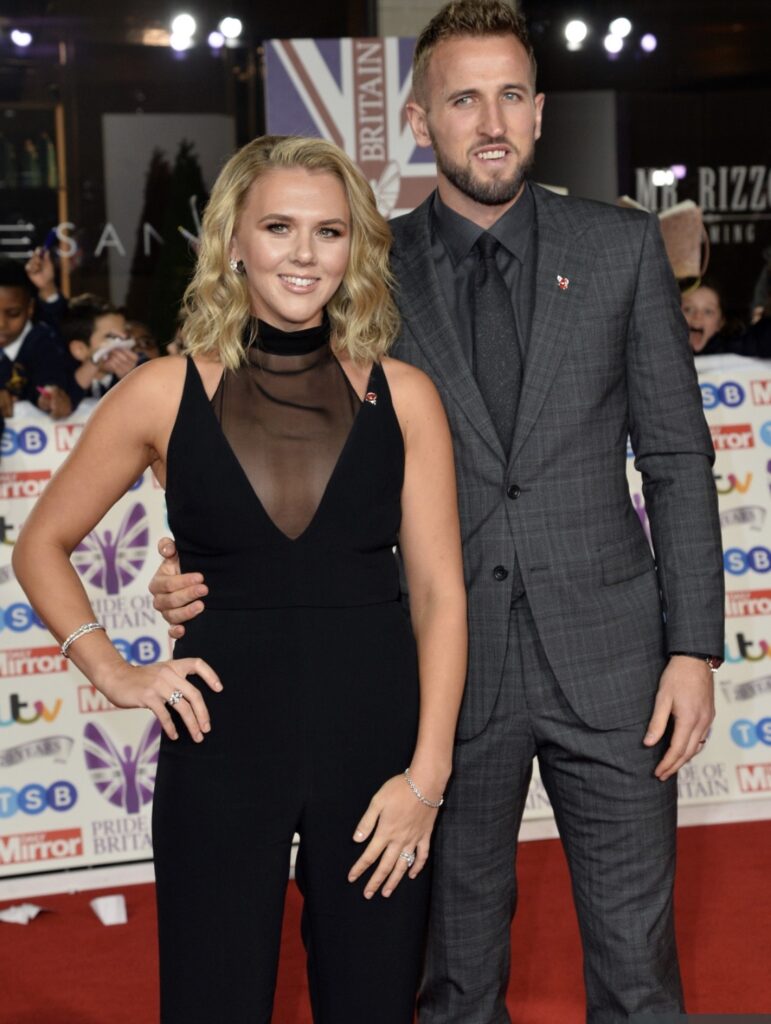 The Sun (UK)